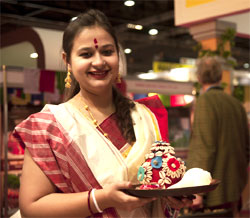 Welcome to Tripsy
The leading B2B travel consolidator for East and North East India. We provide ground handling support and expert advice to travel agents from all over India and abroad.
The parent company of tripsy is naturebeyond, it is one of the largest travel organisation in East and North East India. Tripsy was launched to create a separate brand for B2B domestic business. Tripsy is already a leader in agency business in its area of operations in Darjeeling-Sikkim-Dooars-Bhutan-Assam-Arunachal-Meghalaya and West Bengal.
Today Tripsy is an independent profit centre with its own team of agency support executives and operations executives. The total number of travel agents supported by Tripsy has already touched the four digit mark and growing at a phenomenal speed.